The loan industry is being transformed by artificial intelligence, making it more open to everyone. Leading this trend, Upstart collaborates with banks to lower loan costs and broaden credit availability. Their services are promoted on upstart.com.
Read this Upstart review to find out what services they provide and how they work.

An overview of Upstart
Numerous loans are available through Upstart, a personal lending marketplace. In this Upstart review, we'll take a closer look at Upstart to help you determine if it's the ideal lending platform for you.
We noticed a few things after looking at Upstart's website and terms and conditions.
Many interest rates are available, ranging from 5.6% to 35.99%.
A $1,000–$50,000 personal loan is available.
There are personal loans available with periods of three or five years.
The requirement for extra paperwork may cause the processing of your loan to take longer than anticipated.
State-specific minimum loan amounts exist.
Each state offers a different selection of rates.
Upstart: What Is This Company?
Using artificial intelligence (AI), Upstart is an online marketplace that links lenders and borrowers. In addition to providing the outstanding digital-first lending experience that their clients desire, Upstart-powered banks may offer higher approval rates and enjoy reduced loss rates.
The location of Upstart, which has been operational for ten years, is 2950 S. Delaware St. in San Mateo, California. They may be reached by dialing (855) 438-8778.
Upstart has an A+ BBB rating, making it a highly regarded business. They have an average of 182 customer reviews and have been certified since November 30, 2015. The business, however, closed 239 complaints in the previous 12 months and has a 1-star rating from customers.
How Does Upstart Work?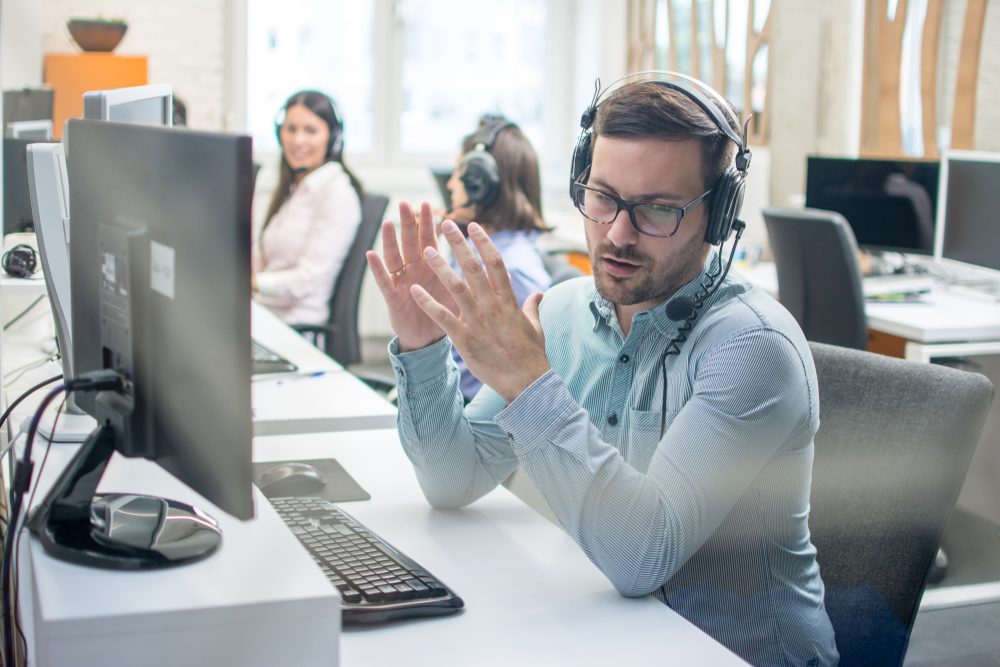 One of the first businesses to employ artificial intelligence (AI) in the lending sector is Upstart. Upstart can deliver improved loan performance and increase consumer access to finance by considering non-traditional criteria.
Most borrowers at Upstart can finish their application process without submitting any further paperwork. Final permission is only granted, though, following a rigorous credit investigation. When more paperwork needs to be reviewed, loan processing times may take longer.
As long as you accept your loan by 5 p.m. EST, your loan money will be provided within one business day of your acceptance (not counting weekends or holidays). Loans used to pay for educational expenditures must comply with a three-business-day waiting period mandated by federal law, so the processing time for those loans is a little longer.
How to qualify for Upstart
The Upstart model considers unconventional elements like your work and education to provide you with a more comprehensive APR. While still being considered, your credit, income, and other information from your loan application will not be weighted as highly as they would be with other lenders.
BBB Reviews
Upstart has recently received a lot of conflicting feedback. They have been accredited since 2015 and have an A+ rating from the Better Business Bureau. They have 182 reviews from customers on average. However, the business has received 239 complaints in the last 12 months and a 1-star customer rating.
Al M 10/20/2022
High-interest rates.Inflexible hardship repayment options if you run into trouble. If you make less than the minimum payment, they treat it like you haven't paid. Payments are not credited properly to the ************ and get sent to collections. This is a predatory lender. Seek other options for borrowing money.
Victor A 10/20/2022
Upstart leaves you vulnerable and in the lurch! Bad company! They claim they look beyond your credit score, which is pure B.S.! I had a stroke, so I used a lot of my credit cards during that difficult period, causing damage to my credit score. They do not consider anything but their ability to turn a profit. They masquerade as a compassionate, ethical company, which they are not! This company is just another profiteering organization, making money off the backs of the poor with abandon. I would avoid it.
Logan L 10/16/2022
I am unable to get a loan because I was shopping around for loans to get the best APR. I found this company offered the best rate, but because there was a prior credit check on me from another company, they turned me down. The other company is withholding the rejection letter, so I can't go through with the loan from this company.
Tamika H 09/29/2022
Horrible company when you denied my application because I didn't show proof I was a college graduate. I have brought three houses and multiple cars over the years and never had to show proof of my college degree.
FAQs

How Much Do They Charge?
Upstart typically offers a 25.05% APR and 60 installments of $25.80 for every $1,000 borrowed. A $10,000 loan, for instance, would cost $15,478 in total, including an origination charge of $804.
Your credit score, income, and other details included in the loan application will all be considered when determining your loan's interest rate. All candidates may not be accepted.
Is There A prepayment penalty?
Both a down payment and a prepayment penalty are not required.
What is the impact of Upstart on your credit?
When you check your rate with Upstart, they grab your credit record. Your credit score is unaffected by this initial (soft) inquiry. However, if you opt to submit your application after accepting your rate, they will do a second, more serious credit check, which will harm your credit rating. When you take out a loan, the credit bureaus will get information about your repayment history.
Can I Cancel Their Service?
When thinking about borrowing money from Upstart, make sure to fully investigate the loan and comprehend the terms and circumstances. Keep in mind that you cannot cancel or reverse the loan after you have received the cash. Therefore, before entering any agreements, you must be certain that getting a loan is your best option.
You can do a few things to ensure you're living within your means.
First, create a budget and follow it as precisely as you can.
Second, speak with a financial counselor who can assist you in comprehending all of your alternatives and developing a suitable strategy for your particular situation.
Finally, if you already have debt, try not to worry too much. Many businesses are ready and able to work with clients to create more reasonable payment schedules. Contact their customer service department for additional details.
Is Upstart legit or a scam?
A well-known loan platform called Upstart has an A+ rating from the Better Business Bureau. It has gotten an average of 182 customer reviews since it was accredited in 2015. In addition, the business has resolved 343 complaints in the last three years. However, customers have given it a one-star rating out of five. Most Upstart's evaluations are unfavorable without including the complaints.
You should always conduct research and read customer reviews before working with any financial institution. This will enable you to make the best choice and keep you from taking out a loan you cannot afford.
Have you worked with upstart.com before? Let us know your experience in the comments below.
Thank you for reading!
Review
A well-known loan platform called Upstart has an A+ rating from the Better Business Bureau. It has gotten an average of 182 customer reviews since it was certified in 2015. In addition, the business has resolved 343 complaints in the last three years.
However, users have given it a one-star rating out of five. Without including the complaints, most Upstart's evaluations on the Better Business Bureau are unfavorable.
Comments Rating
( reviews)